[SK] Chceme prebudiť v ľuďoch emócie, ktoré sú odrazom ich vnútra a umožňujú im nájsť cestu k samým sebe.
Milujem fotiť lásku. Túto čistú nádhernú emóciu. Každý lásku prejavuje inak. Ale lásku máme v sebe všetci a v nej sme dokonalí. V nej sa vidíme z tej krajšej strany. V nej dokážeme odpúšťať. V nej dokážeme hory prenášať a prekonávať naše strachy. A to ako sa my ľúbime navzájom je iba zlomok toho ako Boh miluje nás. Pretože dal svojho Syna aby sme mohli byť vykúpení z hriechu. To je nádherným dôkazom Jeho lásky ku nám. 
Pre mňa láska znamená Boh. A vďaka Nemu mi láska medzi nami vždy vyčarí úsmev na tvári a pohľadí srdce. 
Lk 11:11,13  Vari je medzi vami otec, ktorý by dal svojmu synovi kameň, keď ho prosí o chlieb? Alebo hada, keď ho prosí o rybu? Keď teda vy, hoci ste zlí, viete dávať dobré dary svojim deťom, o čo skôr dá nebreský Otec Ducha Svätého tým, čo ho prosia! 
[EN] I want to awake emotions in people.. Especially those, which are in their heart and allow them to find themselves. 
I love to capture love. This beautiful pure emotion. Each one shows love in a different way. But we all have love in us and in love we are perfect. In love we see each other on better perspective, in love we can forgive. In love we can move mountains and fight with our fears. And this human love is just a hint of how God loves us. Because He gave his own Son so we could be free from sin. This is amazing proof of His love to us. For me, love means God. And thanks to Him I can see love between us and it always blesses my heart. 
Luke 11:11,13  If a son shall ask bread of any of you that is father, will give him a stone? or if he ask a fish, will he for a fish give him a serpent? If ye then, being evil, know how to give good gifts unto your children: how much more shall your heavenly Father give the Holy Spirit to them that ask him?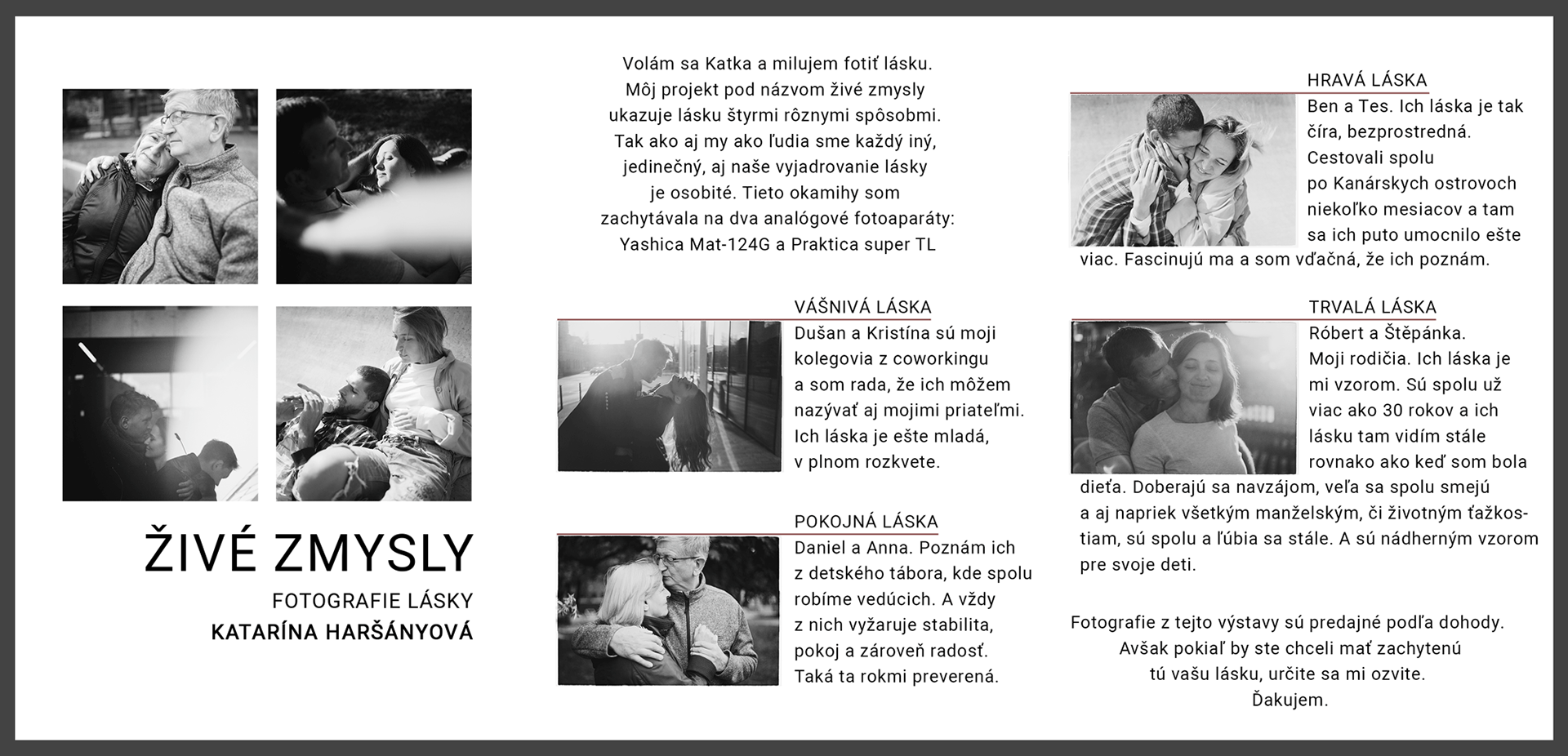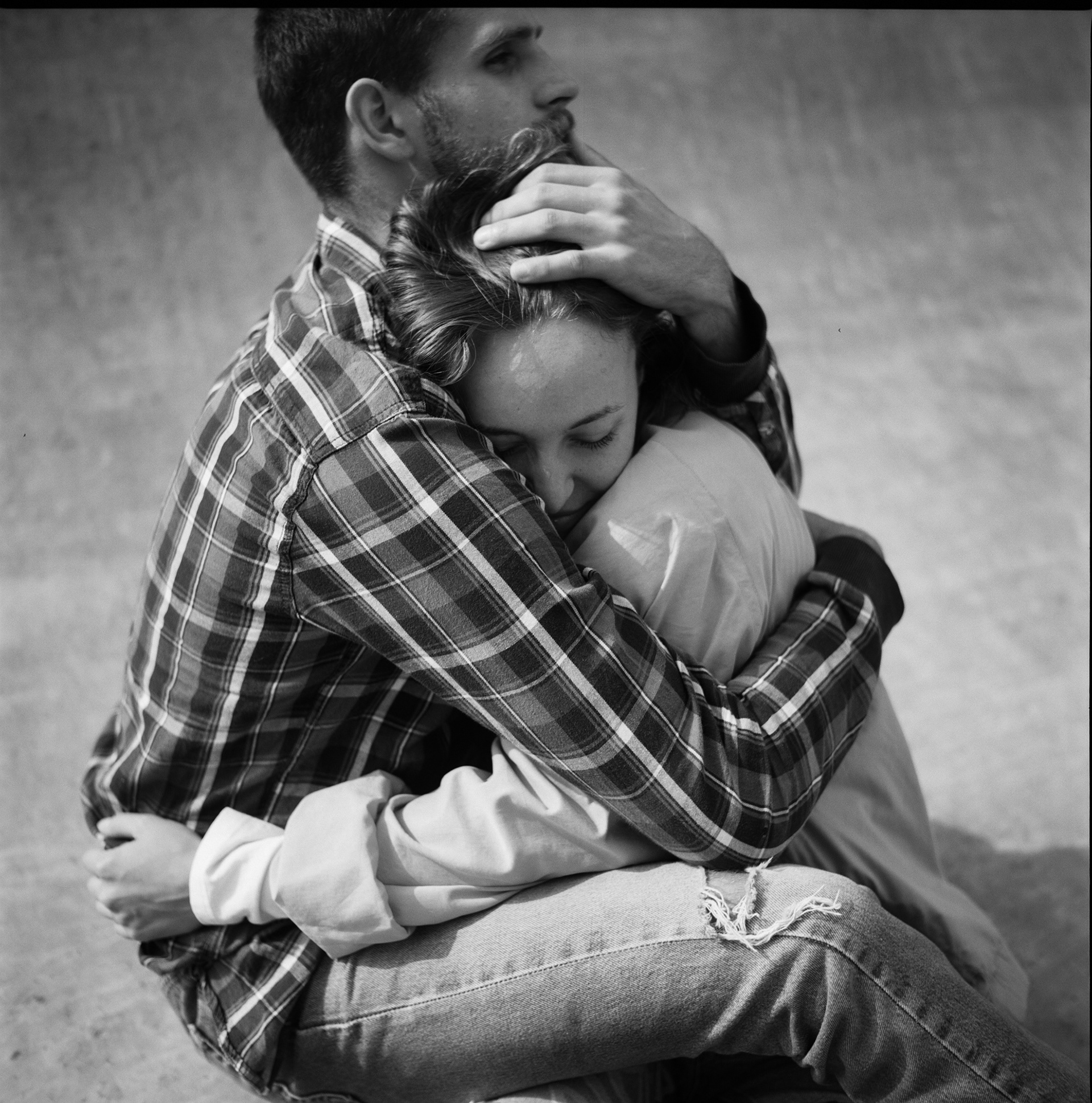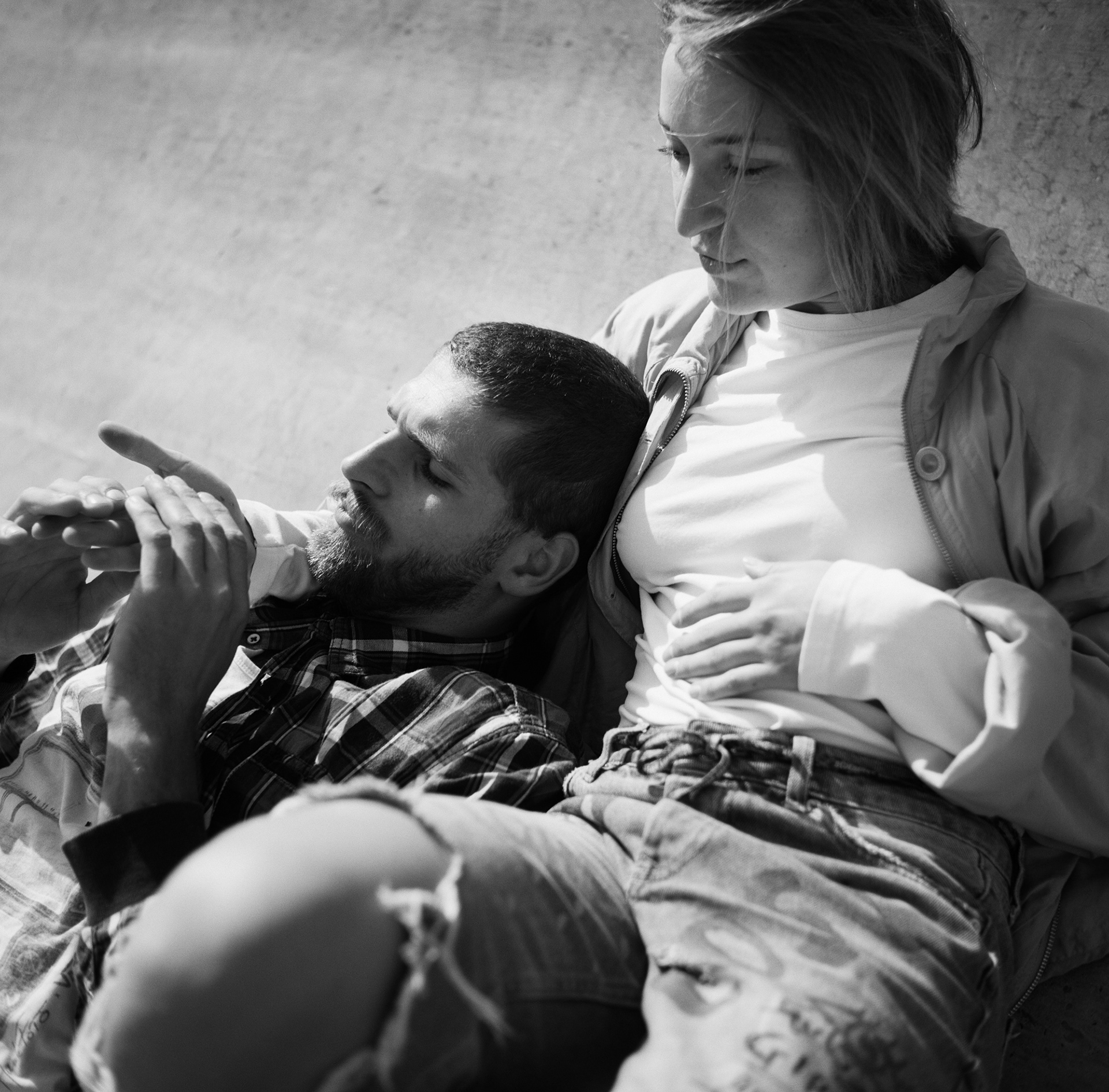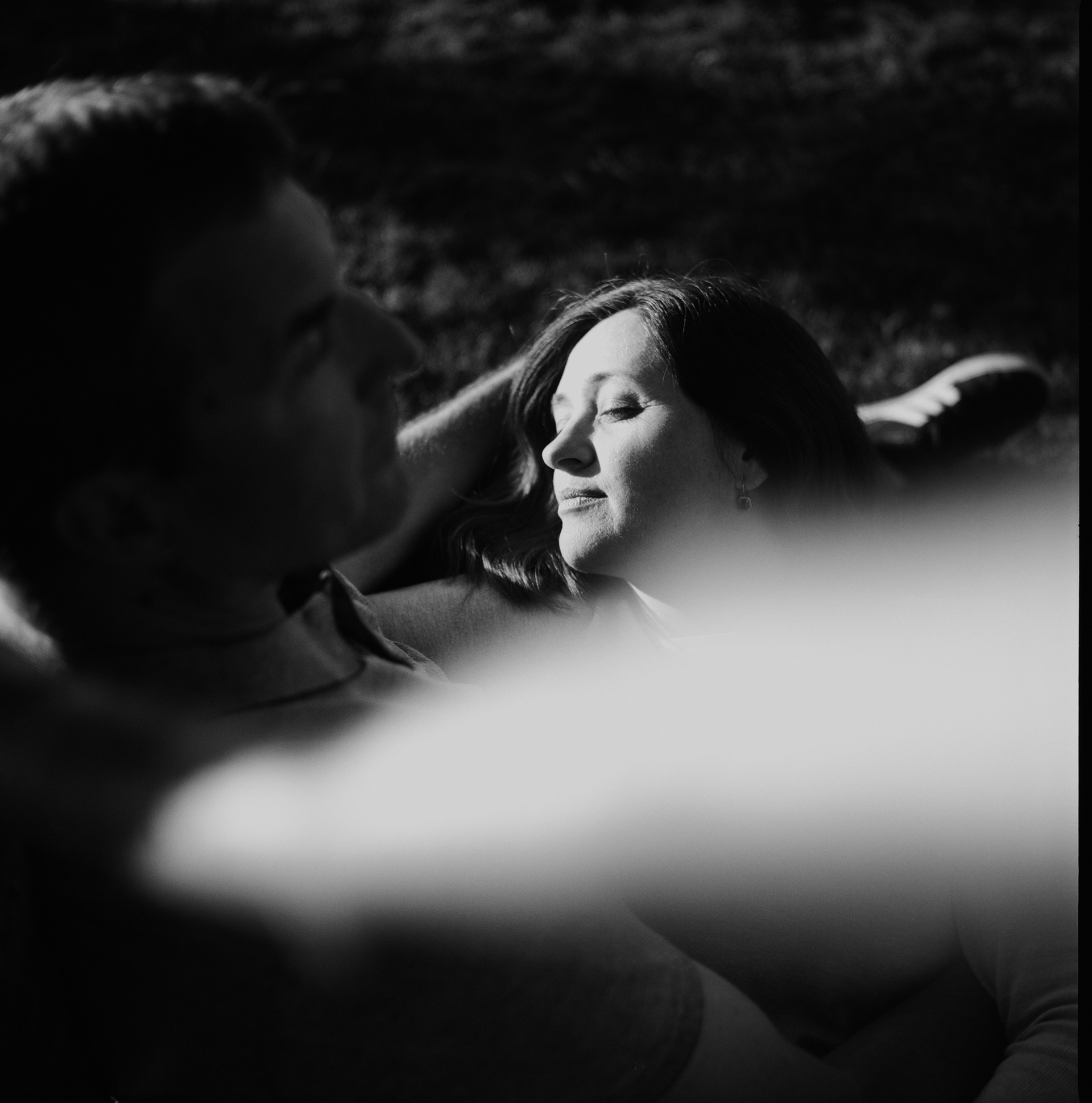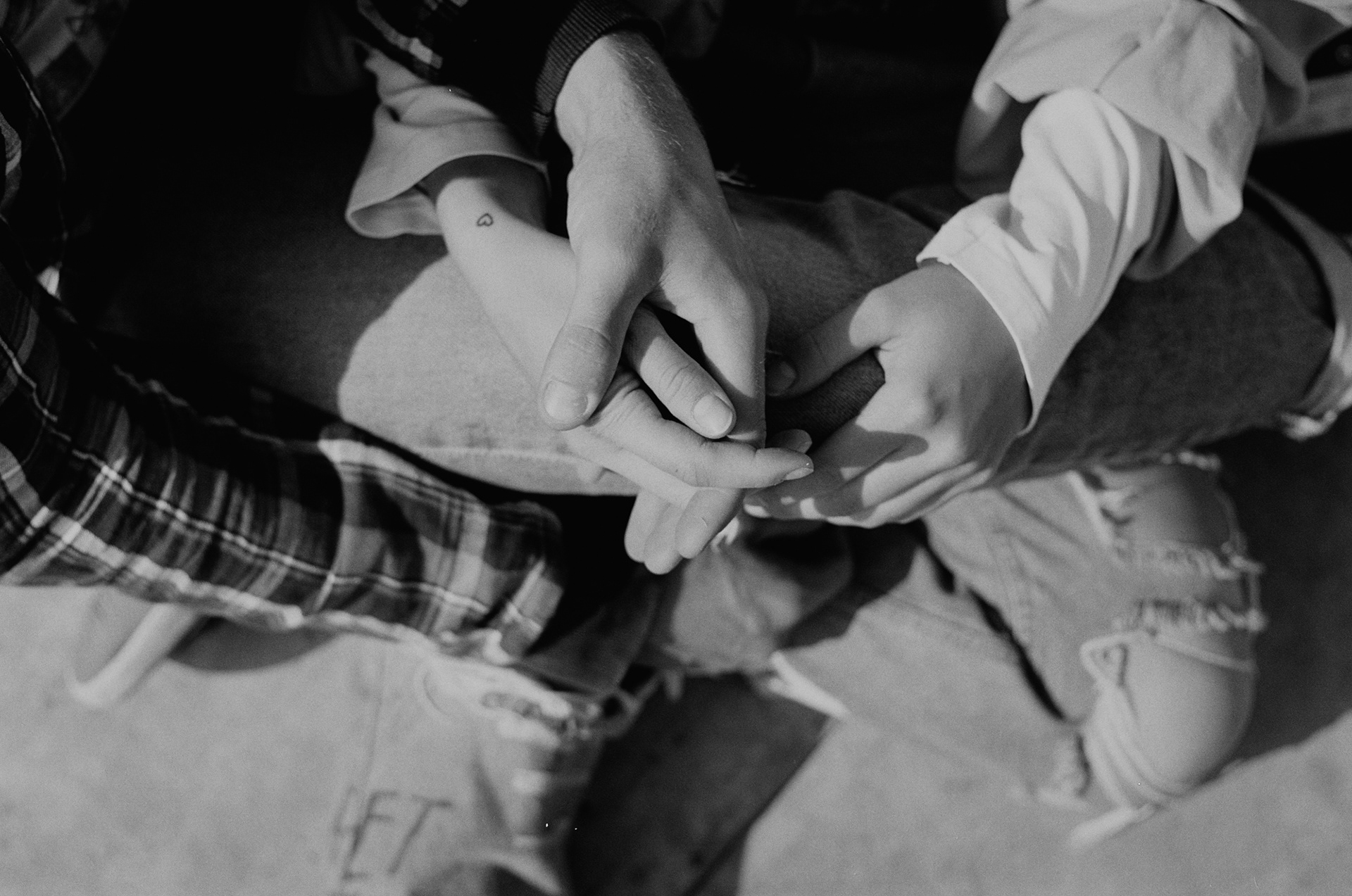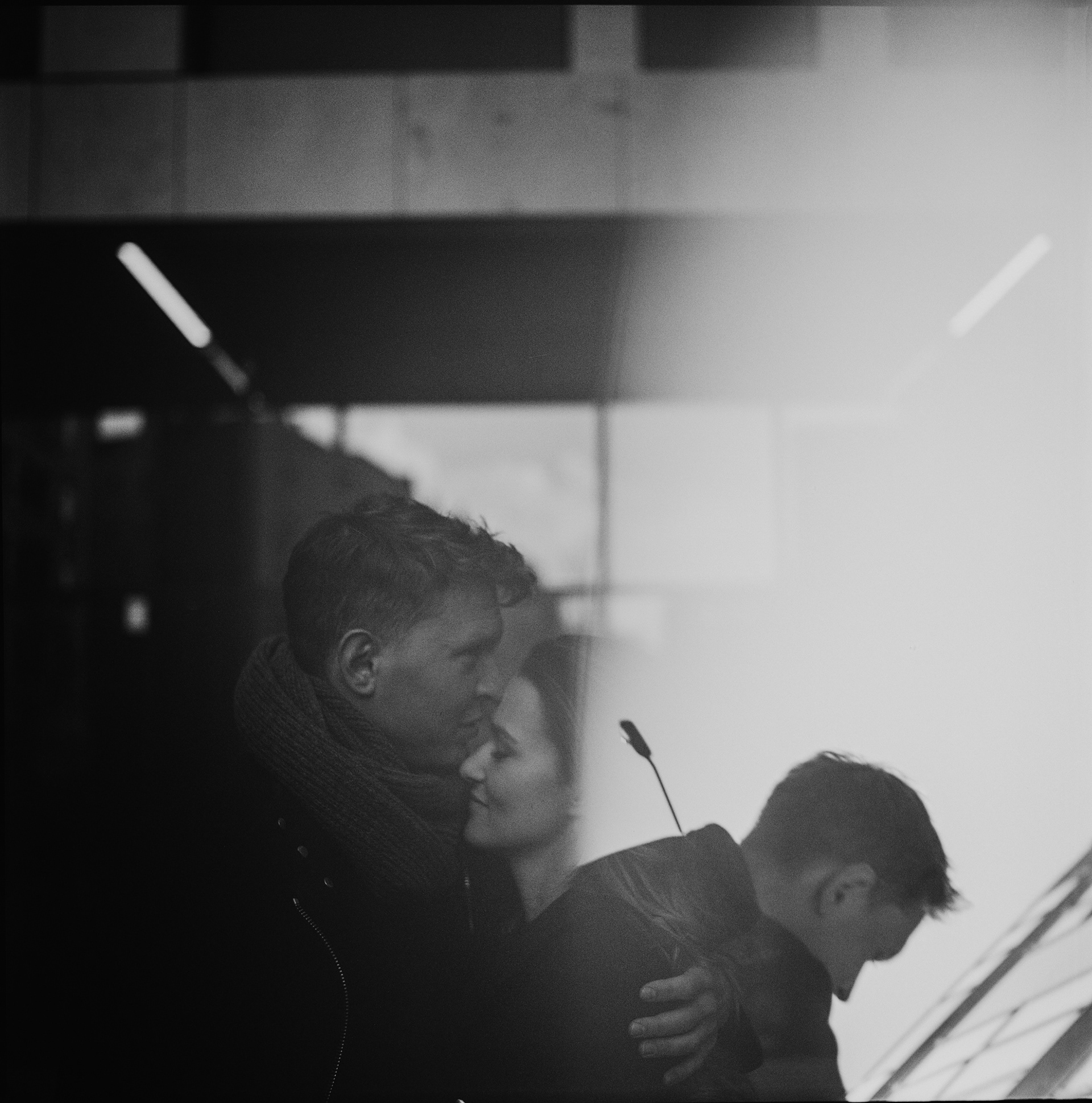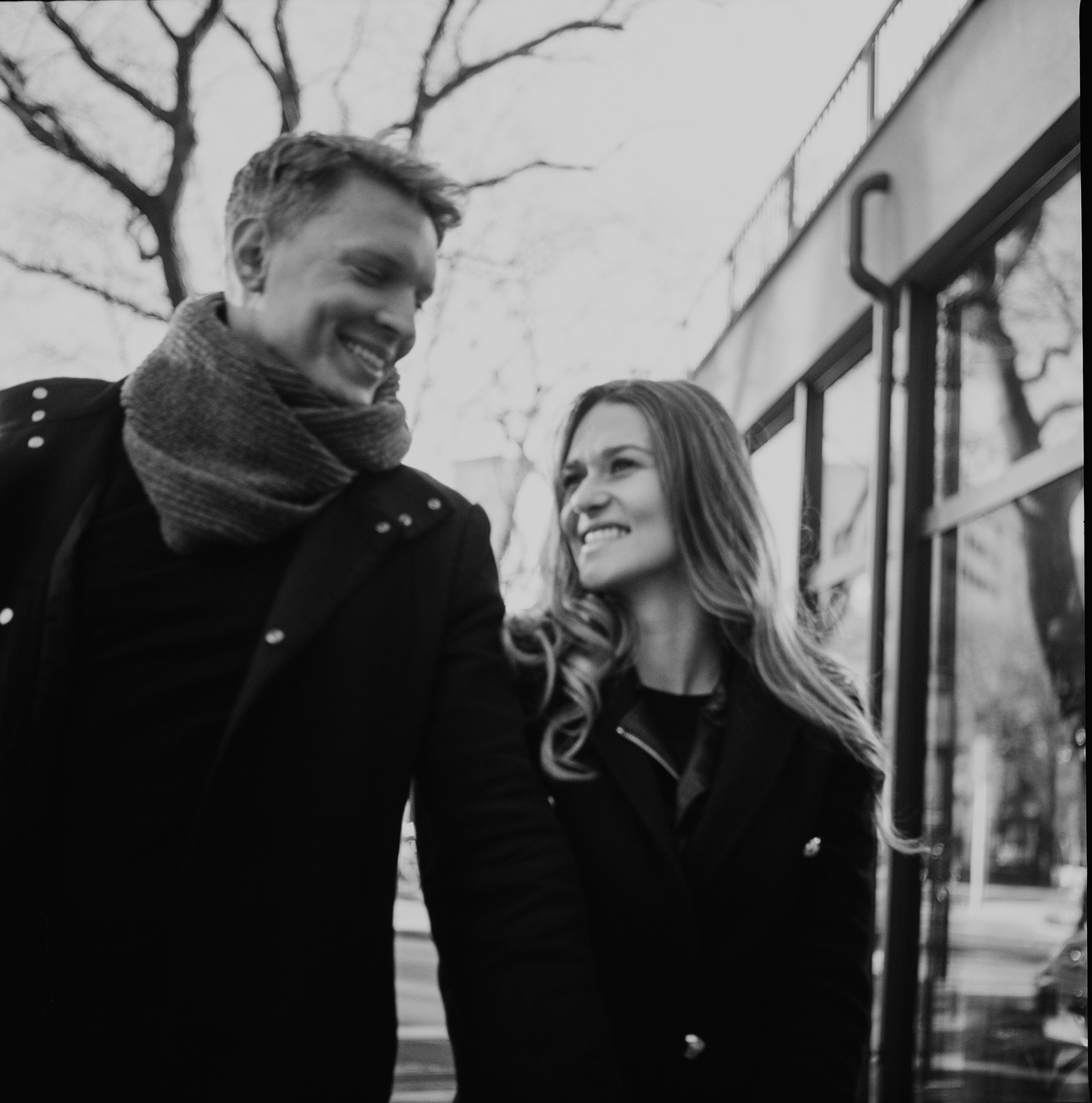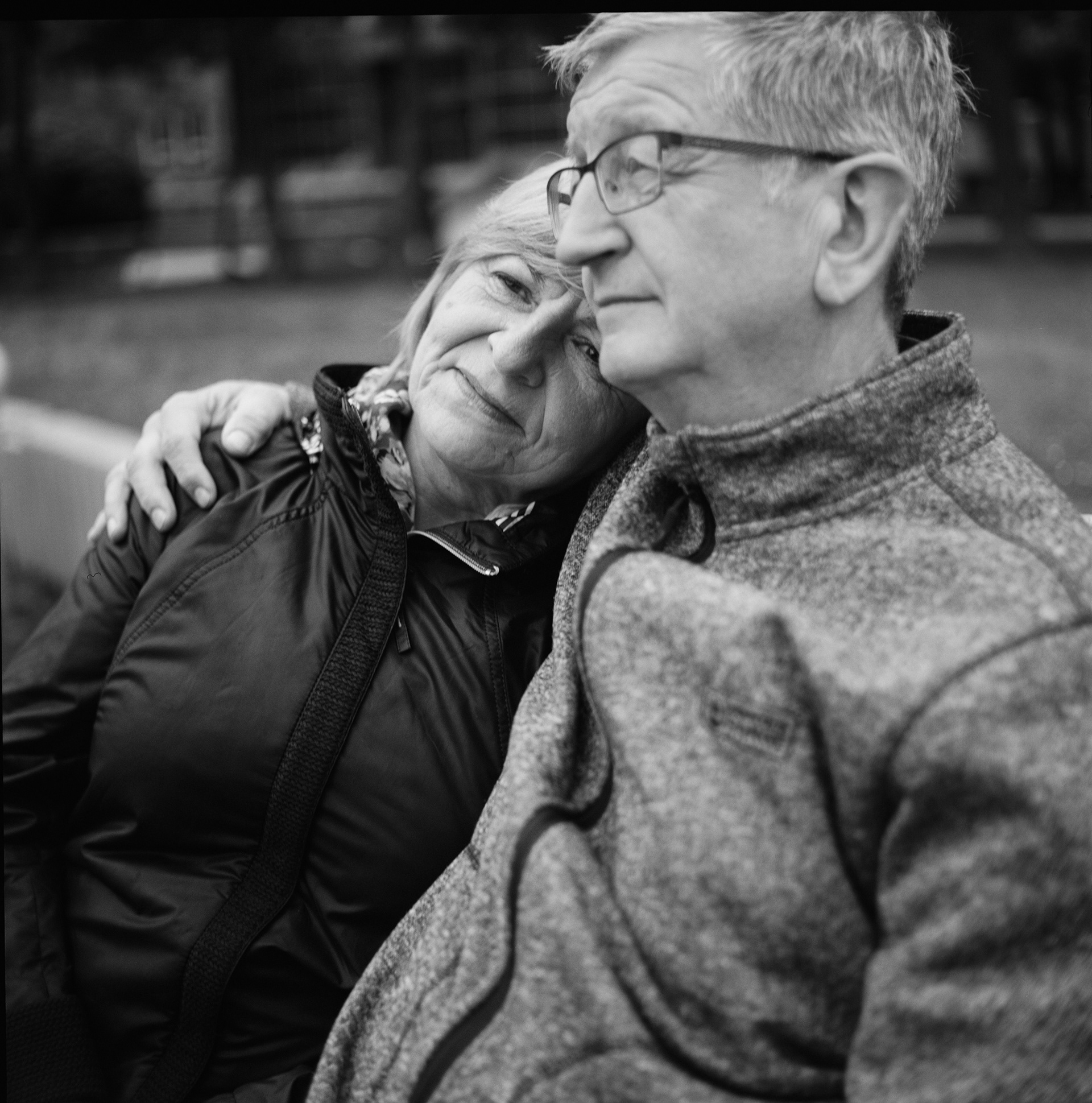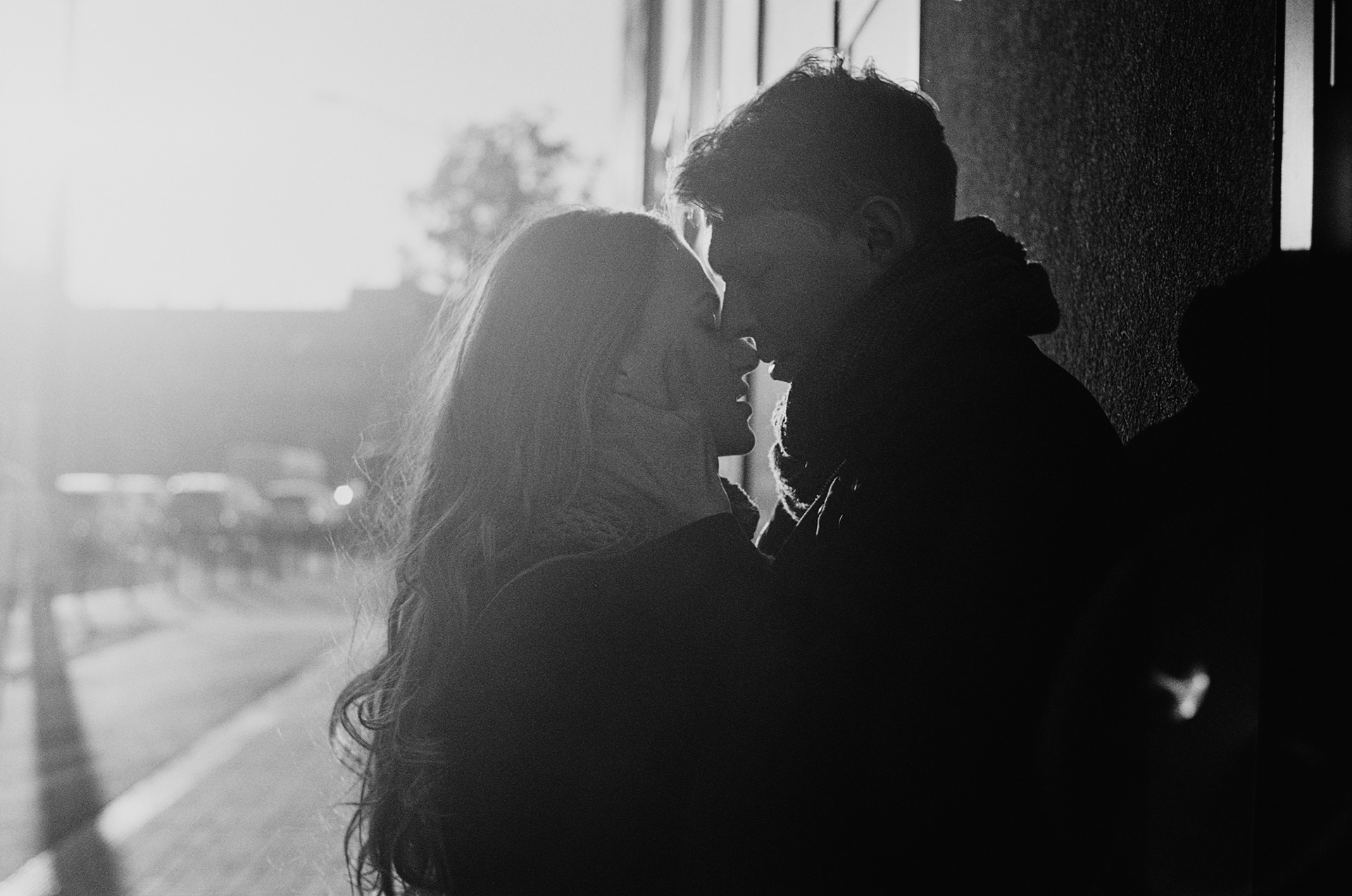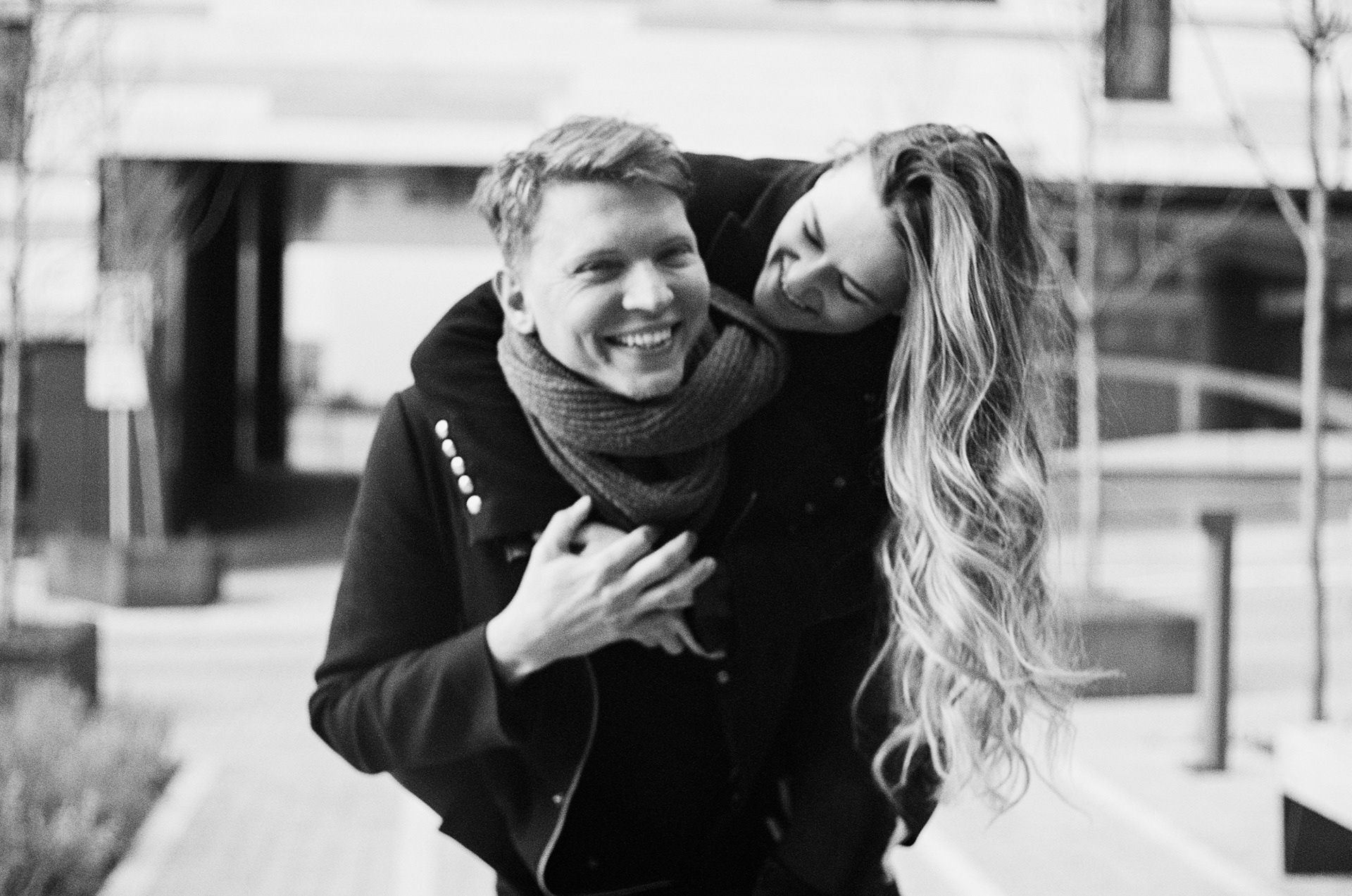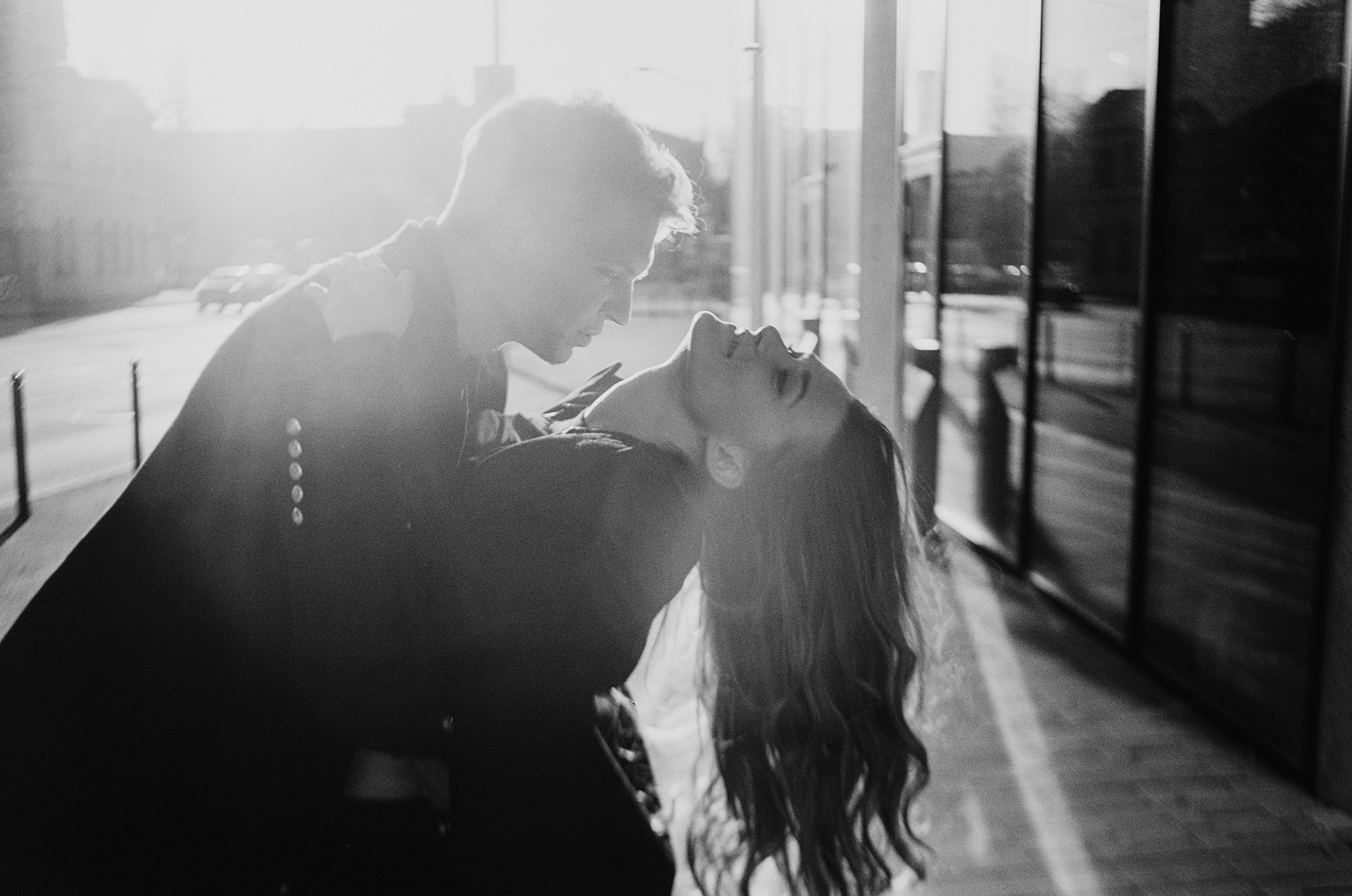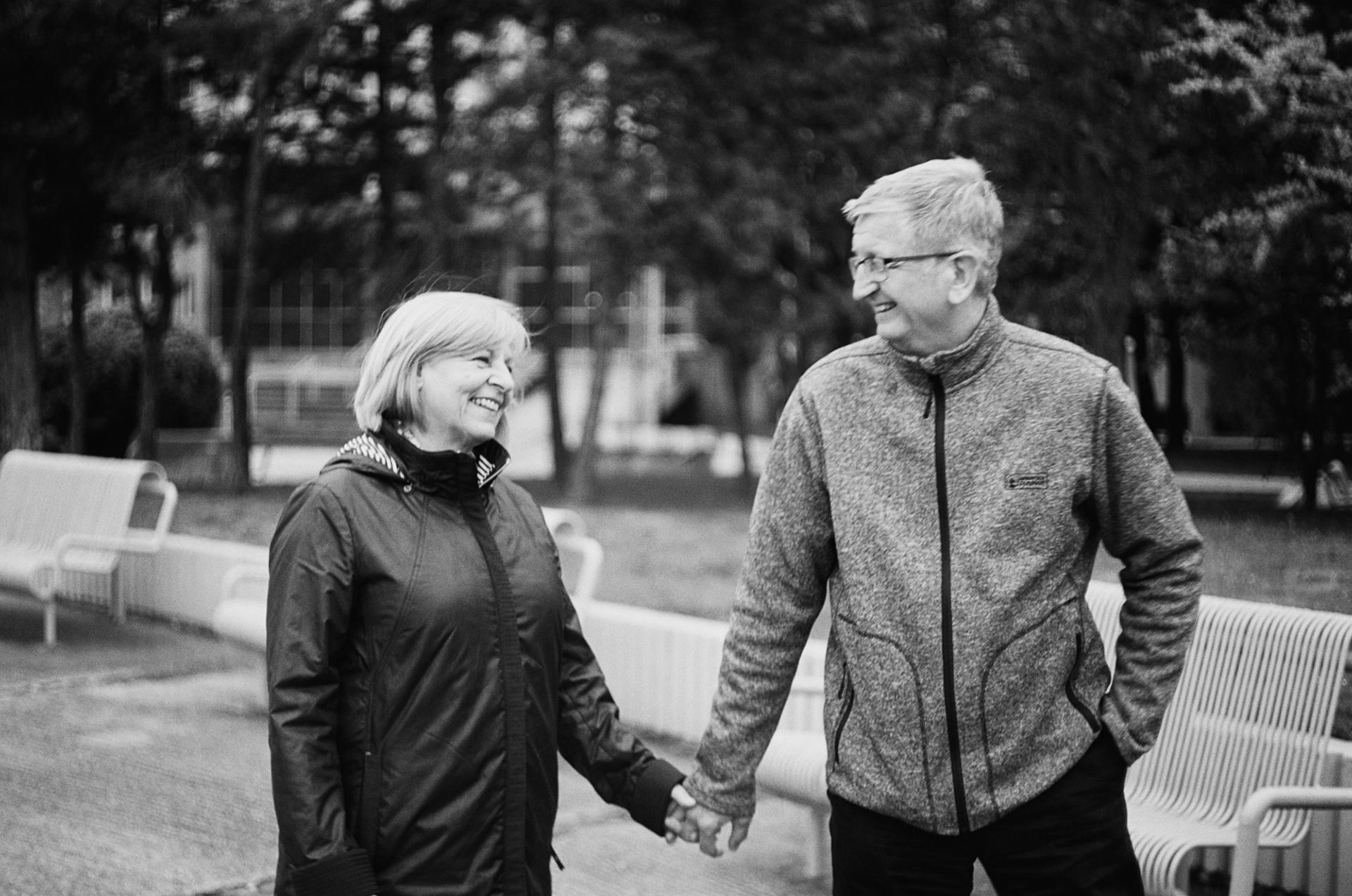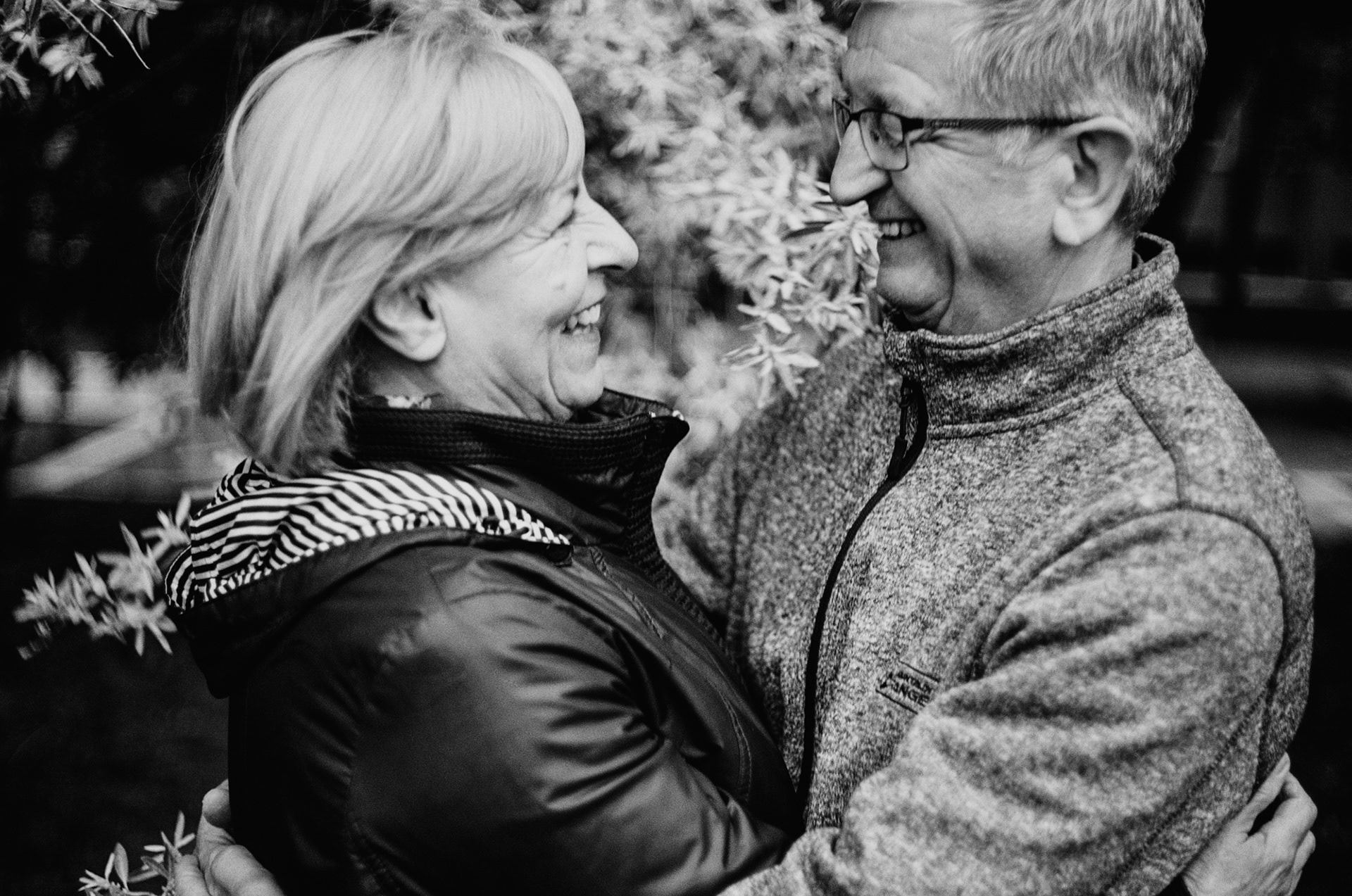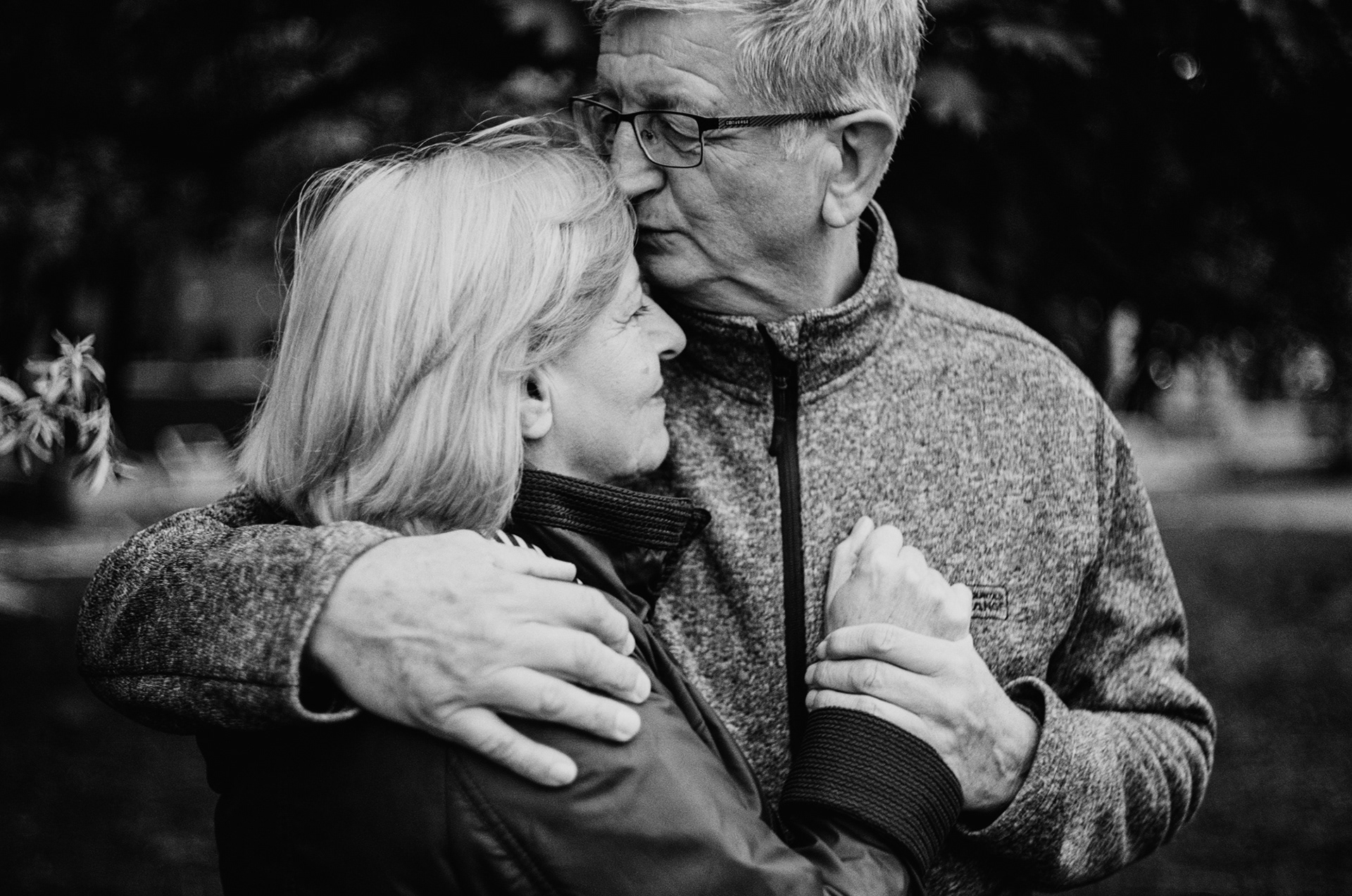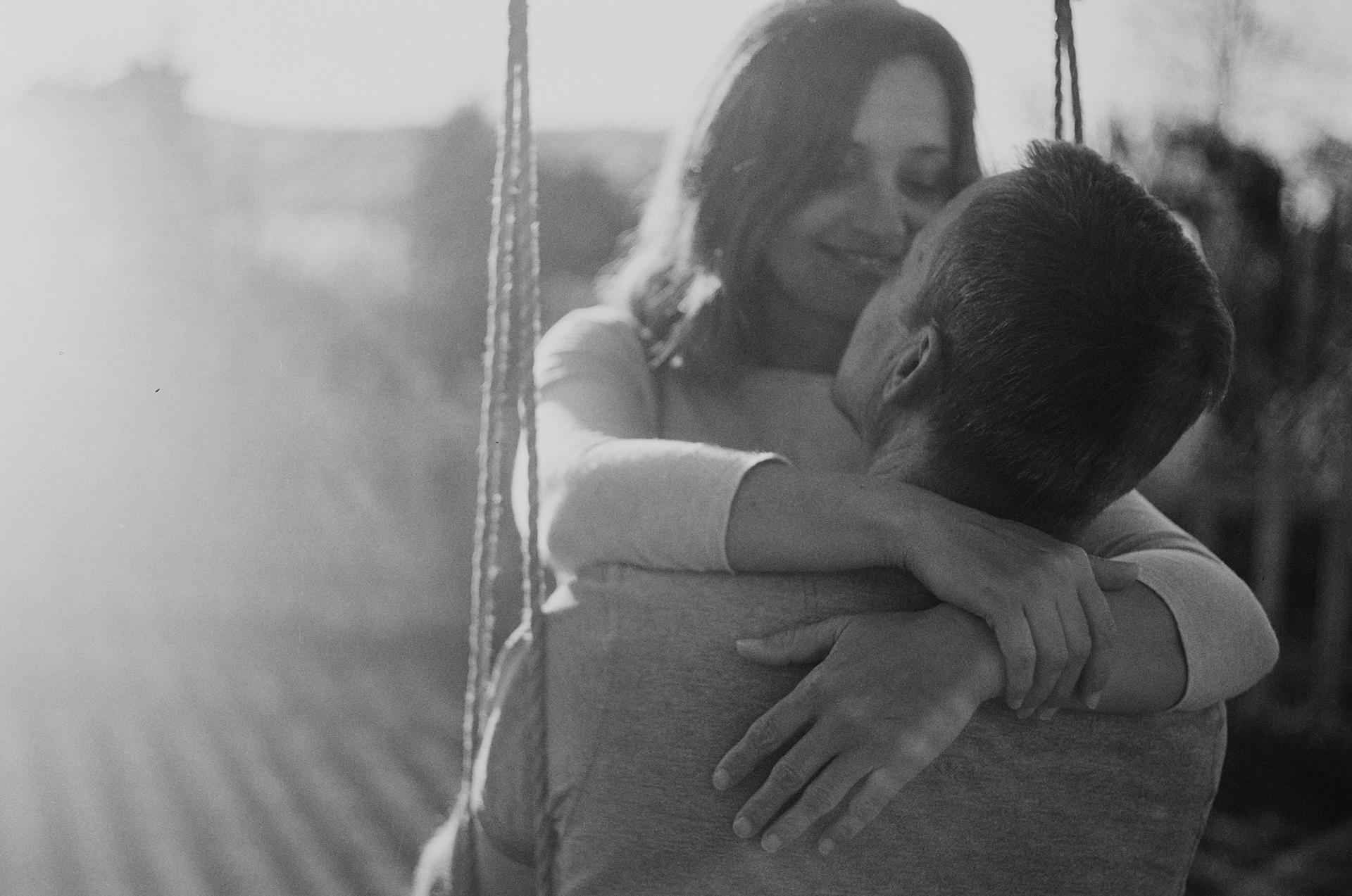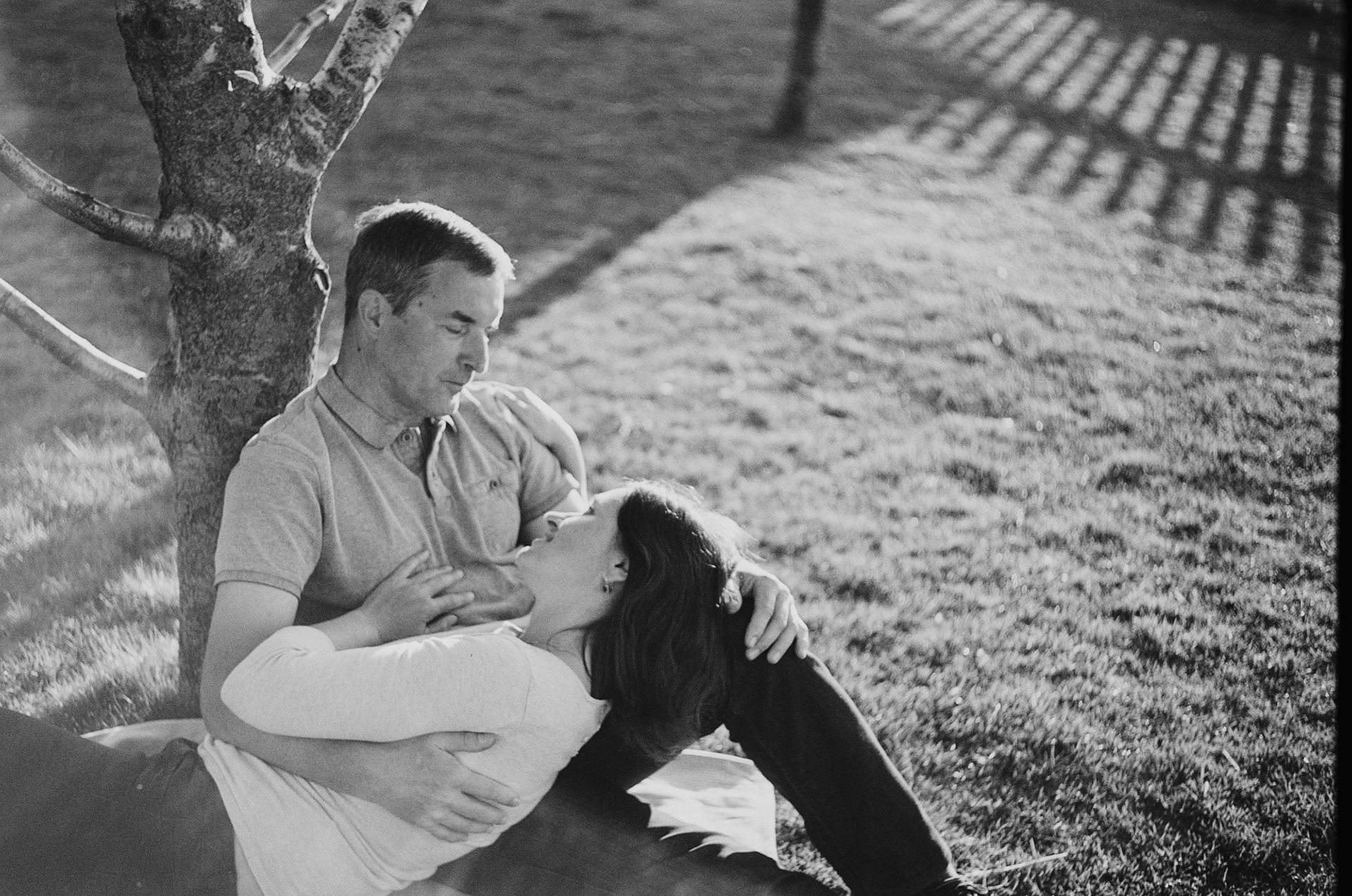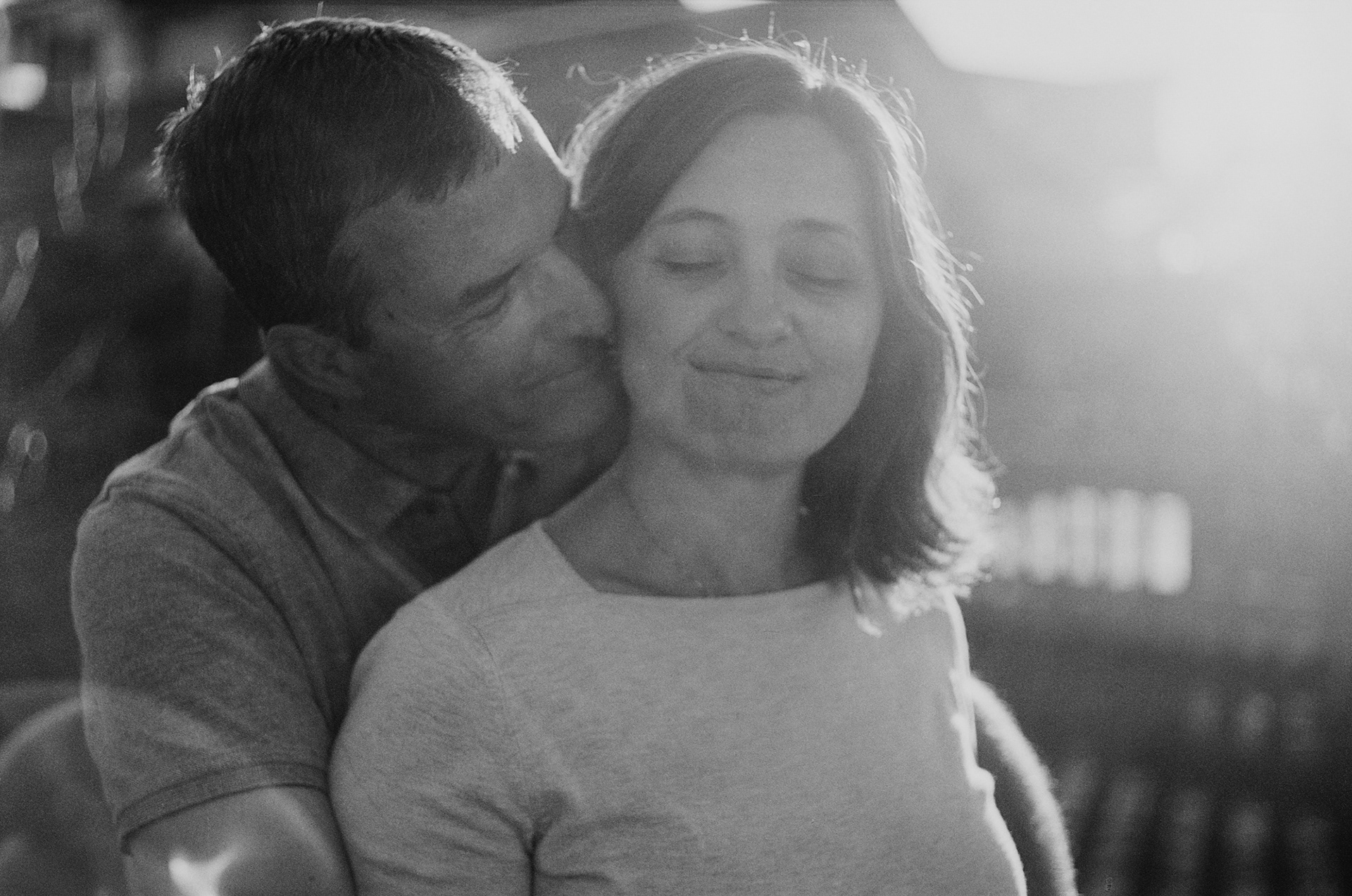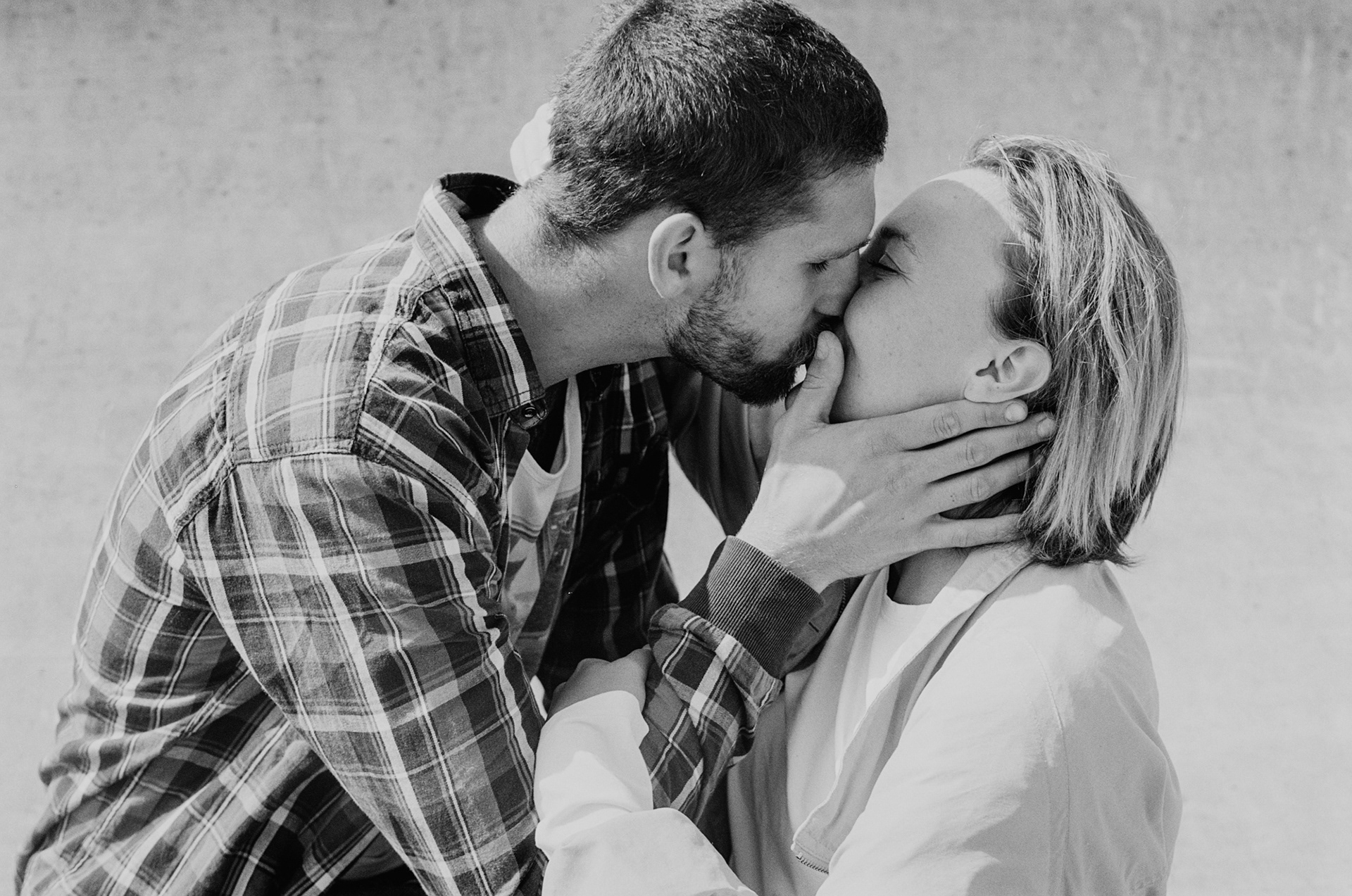 [SK] Fotografie, ktoré sa do výberu na výstavu nedostali ale predsa sú krásne. 
Plus bonus, video.
[EN] Photos, which were not at exhibition, but still I like them. And bonus, video.